Our Approach to Your Child's Education
At our Center we provide bilingual daycare service for infants, toddlers, and pre-kinder students.  Our center is equipped with state-of-the-art equipment and technology, and we blend traditional learning methods with technology tools that make learning fun.  Our program is broken down into two sections.  For the infants and toddlers, we provide a loving and cozy learning environment, and for the pre-K students we follow our hands-on curriculum to prepare them for Kindergarten. We have books in every classroom, and children develop the love for learning since their infant years.  Children are exposed to different centers during the day such as music, science, manipulatives, math, reading, and technology.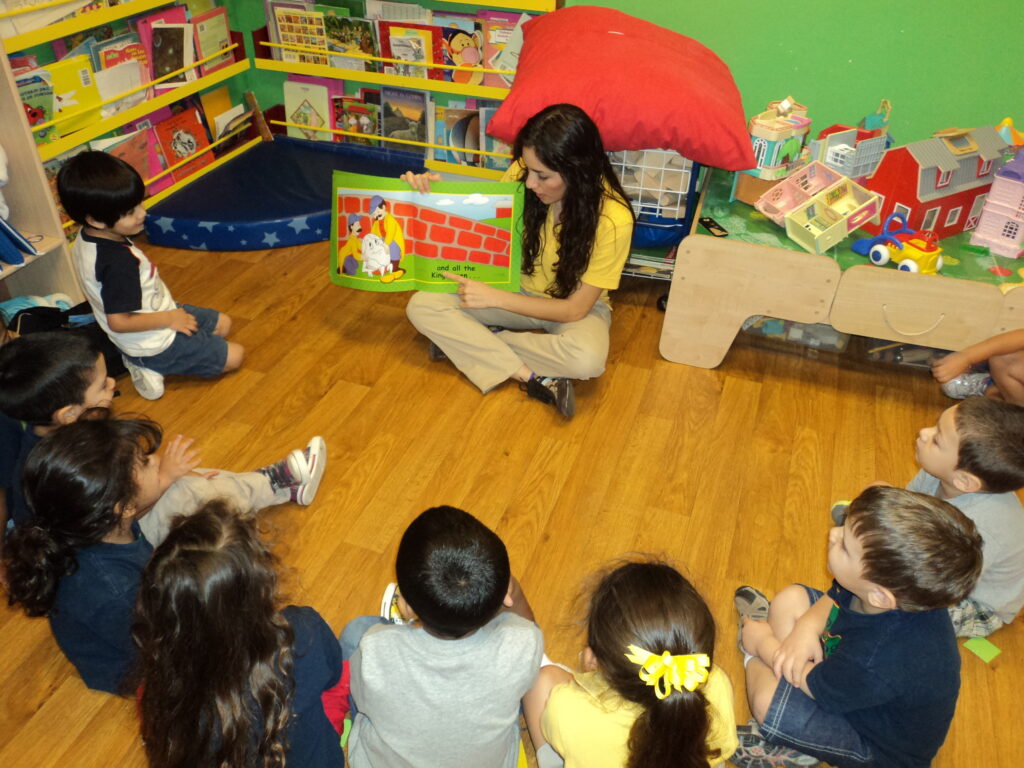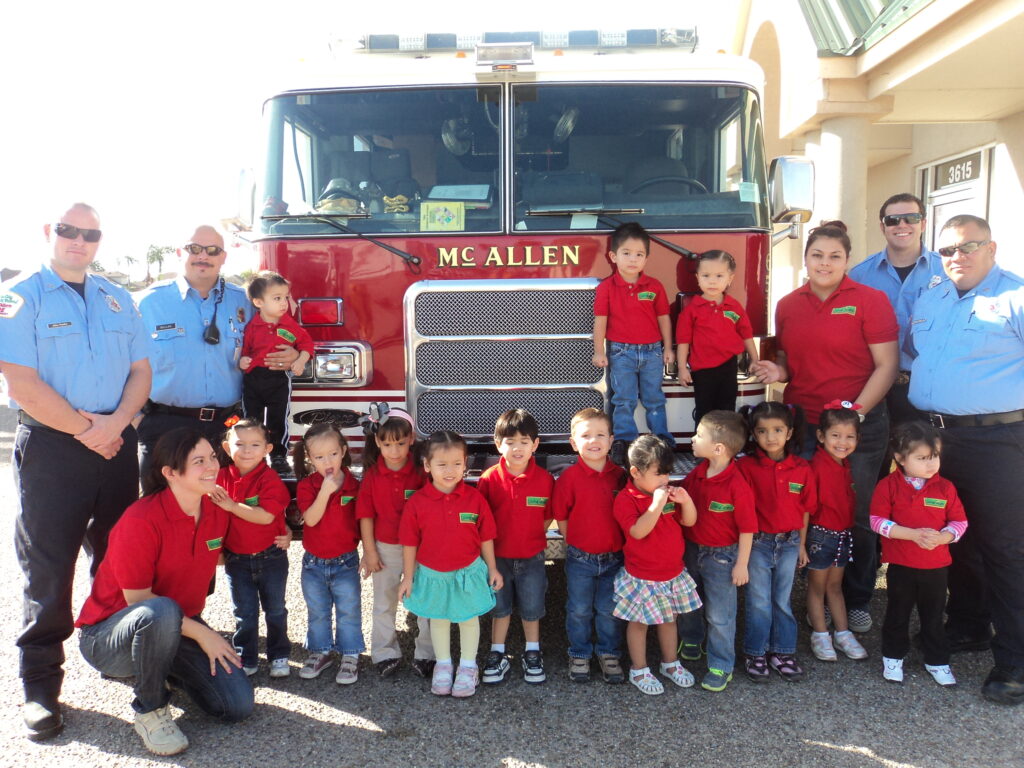 The safety of your child is our priority; therefore, access to our center is restricted and our main lobby door can only be opened from the inside. Our facility is equipped with a monitored fire alarm system and we practice emergency safety drills every month for all age groups.
The Texas Rising Star Program requires us to reinforce our staff with additional training to better serve our students. Our mission is not only to provide outstanding care for your child but to ensure he/she is equipped with the necessary knowledge to be successful in Kindergarten. Our awesome staff is constantly trained to guarantee a high-quality experience for your child.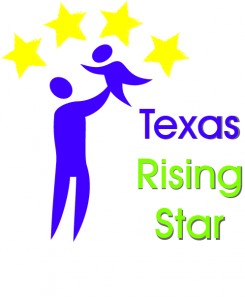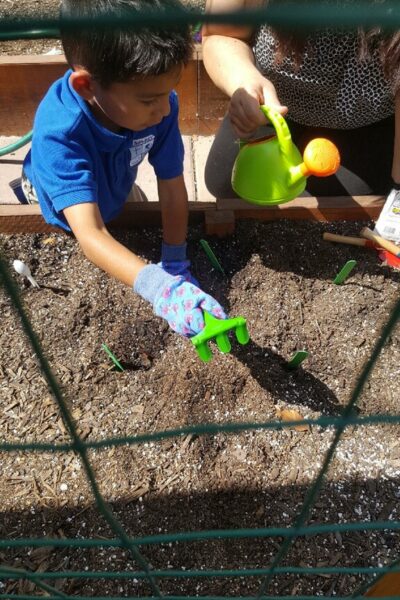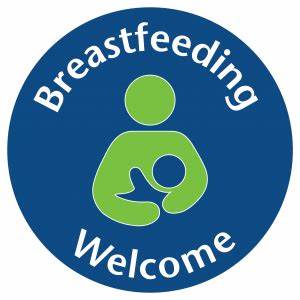 Research tells us nursing your infant brings him/her infinite health benefits. We firmly believe breastfeeding your baby is the BEST gift you will ever give him/her. It does take lots of effort, but we make it easier for you. As part of our healthy initiatives, we have equipped our center with a private breastfeeding room and provide resources and support to nursing mothers so their children can grow healthy and strong. At our backyard we built a vegetable garden with help from a grant from the Texas Department of Agriculture. Our students have lots of fun every day at our garden by planting seeds and caring for the vegetable plants as they grow. The best part is when they get to harvest the vegetables they planted with their own hands. Our curriculum pairs up reading about healthy eating habits and hands-on activities at our own vegetable garden. We also prepare nutritious "made from scratch" menus every day using fresh and high-quality ingredients. Our menus have been carefully designed for children to eat a variety of food always warm and prepared in-house. We have created five different menus, so our children eat different meals every day. Outdoor play is a necessary component of our daily schedule. Our students enjoy playing at the backyard, which has been enhanced with different activity centers where children get to play.